Yes, We Do Accept:
We are always interested in purchasing, whether you have a single item or an entire collection for sale.
© 2014 Mt. Gothic Tomes and Reliquary, LLC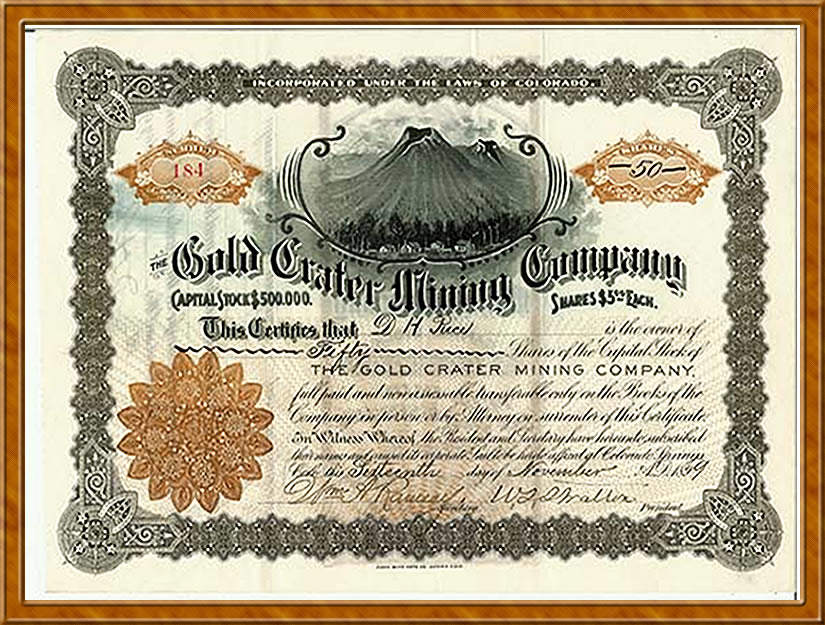 INTRUDER IN THE DUST. A Novel by William Faulkner. Random House: New York, 1948. Stated, "First Printing," on copyright page.
| | |
| --- | --- |
| | First edition book is in original dust jacket, with "$3.00" price still intact. Dust jacket is generally in very good condition: upper left-hand corner of front panel has wear and chip; corners lightly worn; back panel lightly soiled and with several closed tears. Book cloth is showing some light wear to lettering on front, as well as some light damp-staining to back cover; spine lettering is generally present and bright. Interior pages are bright and clean. On back panel of dust jacket interior there is some black staining from back cover bleed due to damp-staining. |
| | |
| --- | --- |
| | |
| | |
| BEN SHAHN. The Penguin Modern Painters. Editor: Sir Kenneth Clark. American Editor: Alfred H. Barr, Jr. Made in Great Britain. Colour plates printed by John Swain & Son, Ltd., London and Barnet. Text pages printed at The Baynard Press, London. Published by Penguin Books Limited. West Drayton, Middlesex, England. 1947. | |
W. SOMERSET MAUGHAM. THEN AND NOW.
THEN AND NOW by W. Somerset Maugham, A Novel of the Renaissance. Doubleday & Company, Inc.: 1946, Garden City, NY, first edition. Stated first edition on title page.

Condition: Book is in very good plus to near fine condition; very, very light sunning to spine; some rubbing. Dust jacket is fair, price-clipped, but, for the most part, present.
I AM SPOCK by Leonard Nimoy. Hyperion: New York, 1995
I AM SPOCK by Leonard Nimoy. Hyperion: New York, 1995, first edition, first printing, as printed on copyright page.

Condition. Book: original boards and black cloth spine in silver print; near fine condition. Dust jacket: original price still present; no tears or chips; some very slight scuffing.
| | |
| --- | --- |
| | |
| VOLTAIRE IN LOVE by Nancy Mitford. Illustrated. Harper & Brothers: New York, 1957, stated first edition on copyright page | Original blue cloth binding with gold and red print; 320 pages; in original price-clipped dust jacket; one abrasion on front cover; lightly sunned spine; small abrasion on front endpaper. Book, in general, very good condition. Dust jacket in good plus condition. |
| | |
| --- | --- |
| | |
| | THE JUNIPER TREE and Other Tales from Grimm. Selected by Lore Segal and Maurice Sendak. Translated by Lore Segal, With four tales translated by Randall Jarrell. Pictures by Maurice Sendak. Farrar, Straus and Giroux: New York, First Edition, 1973. Two volumes, both in original dust jacket and housed in an illustrated slipcase. Books are in fine condition; dust jackets are in fine condition and not price-clipped; both books in original brown cloth with gold print; slipcase is in near condition with a few smudges on orange paper. |
FIFTY YEARS A RANCHER by Charles Collins. Teague. The Recollections of half a Century Devoted to the Citrus and Walnut Industries of California and to Furthering the Cooperative Movement in Agriculture. Second Edition, December 1944. Published privately in cooperation with the California Walnut Growers Association. Original blue cloth binding, gold print on front cover; 199 pages; illustrated; no dust jacket. Book in near fine condition; clean and bright pages; very light sunning to spine.
| | |
| --- | --- |
| | |
| THE CHOIRBOYS by Joseph Wambaugh. Delacorte Press: New York: 1975, stated First Printing. Signed by Joseph Wambaugh. Book in original blue cloth covers; gold and silver print on spine; 346 pages. Book is in near fine condition; dust jacket is in near fine condition and original price still on jacket. First Edition, First Printing. | |
BONANZA QUEEN: A Novel of Virginia City by Zola Ross. The Bobbs-Merrill Company, Inc.: Indianapolis - New York, 1949, first edition. Original brown cloth covers with gold print on cover and spine; original dust jacket, with original price still intact. Book is in near fine condition. Dust jacket is in very good plus condition with some tiny loss of paper at corners. It was a man's world Serena Courtelot faced when she first arrived in Virginia City, Nevada, in the days of the silver boom. With all the recklessness and assurance of her sixteen years, she regarded it as her open sesame to love and riches.
THE FLOATING OPERA, 1956
By John Barth
Appleton - Century - Crofts, Inc. New York, 1956. 1st edition of first book
Original tan cloth binding with black print on spine; 280 pages; with the number (1) on last page. Condition: binding very strong; pages very bright and clean; small, round abrasion to upper right-hand corner of front endpaper; bump to lower right-hand corner of front cover; overall, near fine
Condition of dust jacket: bright with a light dusting; two small spots on front; "$3.95" price still present on front flap; little or no fraying; overall, very good plus to near fine
THE COLLECTOR, 1963
By John Fowles
First American Edition. Little, Brown and Company: Boston, Toronto, 1963. Original brown cloth binding; gold print on spine; 305 pages; yellow endpapers
Condition: very good, with some tape marks on end papers; spine strong; pages bright. Dust jacket in near fine condition; two light tape marks on inner flaps; original "$4.95" price