Yes, we Accept: PAYPAL,
Venmo & SQUARE
We are always interested in purchasing, whether you have a single item or an entire collection for sale.
© 2021 Mt. Gothic Tomes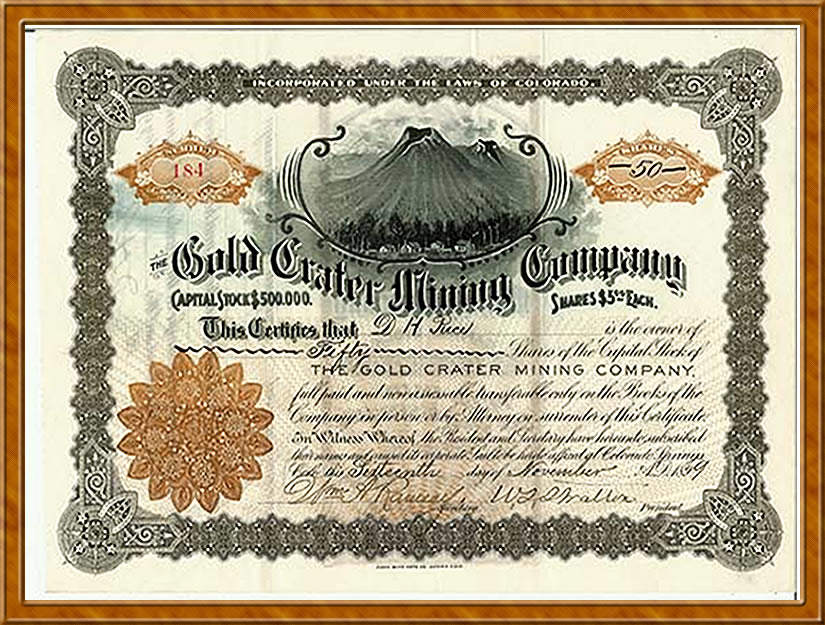 COLORADO BUSINESS DIRECTORY, with COLORADO MINING AND COLORADO LIVE STOCK DEPARTMENTS 1879
Blake, J.A. COLORADO BUSINESS DIRECTORY, with COLORADO MINING DIRECTORY AND COLORADO LIVE STOCK DIRECTORY DEPARTMENTS 1879, Containing a Classified List of all the Business and Professional Men, Officers, Societies, Schools, Churches, etc. Lists of Mining Companies, Mills, Smelting and Other Works, Cattle and Wool Growers, Shippers, etc. and Complete Directory of All Cities, Towns and Mining Camps of Colorado, Together with Post offices, Express and Telegraph, Railroad Offices etc. Fifth Annual Volume. Denver, Colorado: J.A. Blake, Publisher, 1879. Original cloth black binding and illustrated printed green boards; 290 pages, good plus condition; damp-staining to boards; interior pages clean and bright; interior hinges strengthened.
COLORADO MINING DIRECTORY, 1883
First Edition. Containing an accurate description of the Mines, Mining Properties and Mills, and the Mining, Milling, Smelting, Reducing and Refining Companies and Corporations of Colorado. Arranged alphabetically by Counties. Robert A. Corregan and David F. Lingane, Editors and Compilers. The Colorado Mining Directory Co., Publishers, Denver, Colorado, 1883.Original edition: 908 pages; advertisements in both the front and back of this detailed volume. This book has been rebound in modern leather; tooled covers and spine; gold-print on spine; marbled endpapers. Condition: binding is fine; contents are in near fine condition. This is one of the most informative books on mining operations in Colorado in the early 1880s. It covers in detail mining in the following counties: Boulder, Chaffee, Clear Creek, Custer, Dolores, Eagle, Fremont, Gilpin, Gunnison, Hinsdale, Jefferson, Lake, Ouray, Park, Pueblo, Rio Grande, Saguache, San Juan, San Miguel, and Summit.
COLORADO MINING DIRECTORY, 1883
Original brown cloth, first edition