Yes, we Accept: PAYPAL,
Venmo & SQUARE
We are always interested in purchasing, whether you have a single item or an entire collection for sale.
© 2021 Mt. Gothic Tomes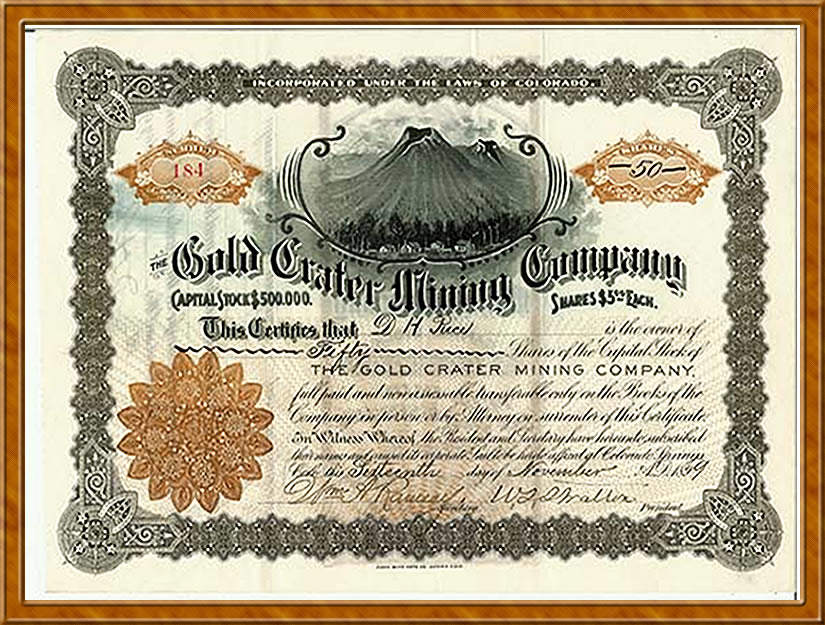 (John Champlin Gardner, Jr., July 21, 1933 – September 14, 1982, was an American novelist, essayist, literary critic and university professor.)
THE RESURRECTION, 1966
Gardner's first novel
Inscribed by John Gardner on the front endpaper. Published by the New American Library, first edition, 1966. Stated first printing. Book in near condition; original endpapers; 241 pages.
Dust jacket very good plus to near fine. $4.95 price still present. Gold-lettering on spine bright; book tight and pages with only the slightest of toning.
THE WRECKAGE OF AGATHON, 1970
First edition of Gardner's second novel. Published by Harper & Row, Publishers: New York, Evanston, and London, 1970. Stated first printing. Signed by John Gardner on the front endpaper. Book in near fine condition as is dust jacket; original $6.95 price present; 243 pages.
Published by Alfred A Knopf: New York, 1971. Stated First Edition. Signed by John Gardner on second front end paper. Illustrated by Emil Antonucci. Dust jacket almost fine with the slightest of fading to spine; price-clipped. Book in fine condition; 174 pages. Gardner's third novel.
THE SUNLIGHT DIALOGUES, 1972
Published by Alfred A. Knopf: New York, 1972. Stated First Edition. Signed on second front endpaper. The above front endpaper is in another first edition of this book, signed with a drawing by the book's illustrator, John Napper. Both books are in near fine condition in near fine condition with original $8.95 price tag present; 674 pages