Yes, we Accept: PAYPAL,
Venmo & SQUARE
We are always interested in purchasing, whether you have a single item or an entire collection for sale.
© 2021 Mt. Gothic Tomes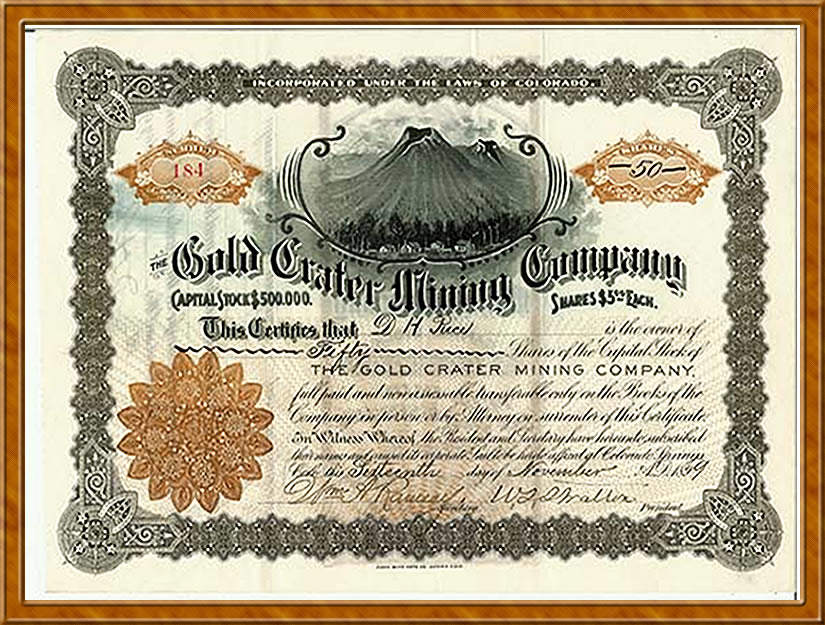 WESTERN AMERICAN EXPLORATION, Page 1
REPORT OF THE SECRETARY OF WAR
Edwin M. Stanton, A.A. Humphreys. Civil of Engineers, Major General
Journal of Captain W.F. Raynolds, United States Army, Corp of Engineers. First edition. 174 pages, with large folding map entitled, "Map of the Yellowstone and Missouri Rivers and Their Tributaries."
Brevet Brigadier General W. F. Raynolds
Report on the Exploration of the Yellowstone River and the country drained by that river, with map, extracted from Senate Document No. 77, 40th Congress, 1st Session
1868
U.S. War Department issue. Map of the Yellowstone and Missouri Rivers and Their Territories, explored by Capt. W.F. Raynolds, Topographical Engineer and 1st Lieutenant H.A. Maynadier, 10th Infantry, Assistant. 1859-1860. To Accompany a Report to the Bureau of Engineers, 1867. Engraved in the Engineering Bureau.
Dimensions of map: 42 inches by 29 inches. Condition: very good; some conservation reinforcement to back of hinges; some conservation work to tears on back of map; use of neutral pH archival materials. Some darkening of paper at hinges; however, overall map is in bright, clean condition with sharp and concise detail. This map was considered one of the most significant published up to the date for any travelers or settlers desiring to migrate to the northwest territories.
Topographical details and locations include: Black Hills; Big Horn Mountains; Chetish or Wolf Mountains; Judith Mountains; Belt Mountains; Red Buttes; Fort C.F. Smith; Yellowstone Lake; South Pass Station; Powder River; Ft. Phil Kearny; Yellowstone River; Missouri River; and numerous others.
Original report has been extracted and rebound in black cloth with gold print on cover and spine; overall, in very good plus condition.
Price for book and map: SOLD