Yes, we Accept: PAYPAL,
Venmo & SQUARE
We are always interested in purchasing, whether you have a single item or an entire collection for sale.
© 2021 Mt. Gothic Tomes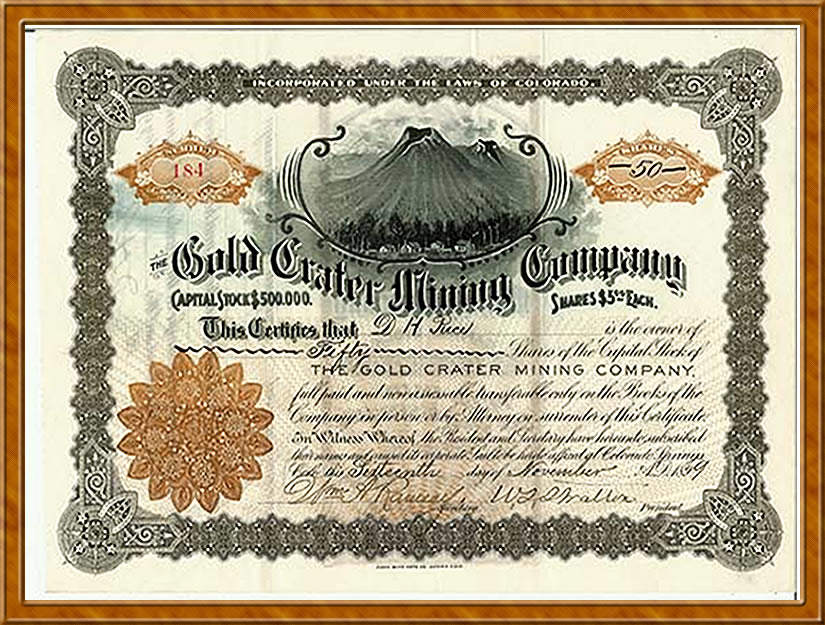 COORS GOLDEN BREWERY, GOLDEN, COLORADO
COORS GOLDEN BREWERY ORIGINAL LITHOGRAPH, 1900
ADOLPH COORS GOLDEN BREWERY, GOLDEN, COLO.
Printed by The Denver Litho Company, 1900.
Original lithograph. Museum mat and UV glass;
new wood frame.
Lithograph dimensions: 40-1/2 inches by 28 inches.
Frame dimensions: 47-1/2 inches by 35 inches.
Printed by The Denver Litho. Company, 1900.
Some light, although unobtrusive rippling in
several areas of original lithograph.
Condition: good to very good; vibrant colors. Most all
conservation materials applied to back of original
lithograph. Thick bond, enamel-coated
paper.
In 1900, the Coors Golden Brewery produced 275,549 barrels of beer, an increase of approximately 40% over 1899. Colorado's population was close to 540,000. This lithograph was printed as a celebration of the Coors Company's expansion since 1873; and given to Coors outlets that sold an exceptional amount of product.
Original examples of this COORS GOLDEN BREWERY lithograph are scarce because few Colorado saloons were able to sell the minimum amount of kegs necessary to achieve this award.