We are always interested in purchasing, whether you have a single item or an entire collection for sale.
© 2017 Mt. Gothic Tomes and Reliquary, LLC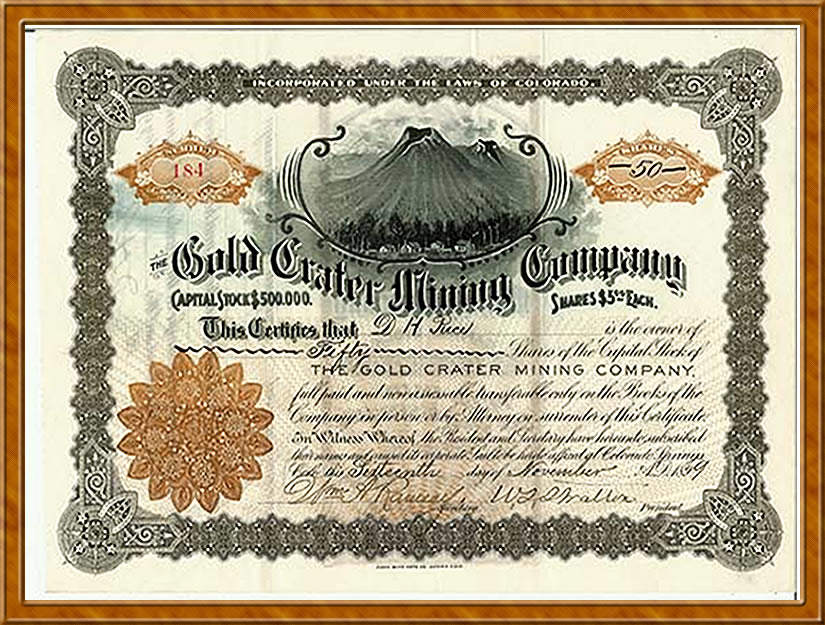 ERNEST HEMINGWAY, Page 7
THE OLD MAN AND THE SEA by ERNEST HEMINGWAY
Inscribed first edition in first printing dust jacket
Pulitzer Prize winning novel
Interested in acquiring this literary gem? Read more.
Ernest Hemingway inscribed this first edition, first printing of THE OLD MAN AND THE SEA to one of the "Key West Mob." These "mobsters" were newspapermen, fishermen, bar and boat owners who often gathered at Joe Russell's "Sloppy Joe's" Restaurant in the days before Ernest Hemingway completed one of his most famous novels, FAREWELL TO ARMS.
Inscribed by Ernest Hemingway to Earl Adams, one of the "Key West Mobsters," on the first front end paper.
Earl R. Adams was born in his own words, "approximately 1903." During his journalism career, he worked for the Key West Citizen and the Key West Journal, as well as the Miami Herald. Adams' column, "Do You Know," was published in the Key West Citizen for decades and up until the year of his death, 1993.
Earl Adams and wife, Linnie, lived in Key West, Monroe, Florida most of their lives, and were an intricate part of the fabric of that community.
In 1928, Charles Thompson, a leading citizen of Key West, who owned a hardware store, numerous dock slips, and several fishing boats, met a young writer named, Ernest Hemingway. Thompson was skeptical about Hemingway's claims to fame; however, in the next few months Thompson and his wife, Lorine, became good friends with Hemingway and his wife, Pauline. Of course, fishing was the center of their relationship. Mornings Hemingway would work on his emerging novel; evenings, he would join the "mob" at Sloppy Joe's.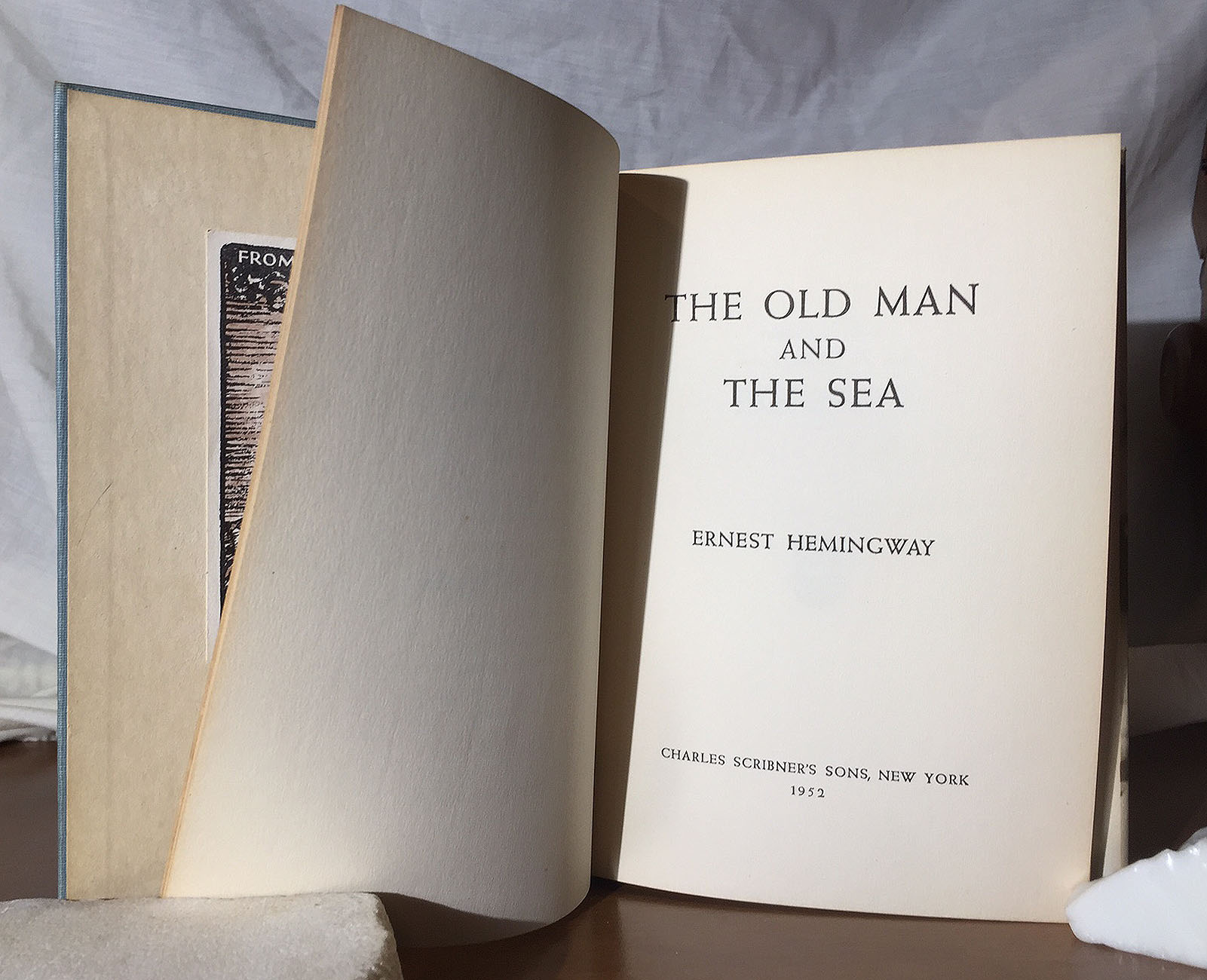 Soon, the charisma of Hemingway and Thompson's friendship attracted others obsessed with fishing and the ocean setting. There were the painters, Waldo Peirce and Mike Strater. Captains Eddie and Burge Saunders. Mechanic J. B. Sullivan. Joe Russell and Hamilton Adams. Scribners' Magazine editor, Glenn Frank. Newspaperman Earl Adams. And, on occasion, writer John Dos Passos.
And then there were the times when the "Key West Mob" would meet on Hemingway's boat, the Pilar, and head out into the sea to fish.
Hemingway's "mob" grew close and their camaraderie was often expressed in nicknames. Joe Russell was called "Sloppy Joe"; Eddie Saunders, "Bra"; J. B. Sullivan, "Sully"; Hamilton Adams, "Sack of Ham"; Earl Adams, "Jewfish"; and, Hemingway, "Old Master," "Mahatma," or "Papa."
Earl Adams was known about Key West as notable character, his reputation generally based on his newspaper reports and columns. One of his most notorious columns was published in 1928 and sported an interview with Herbert Hoover while he was campaigning in Key West. Several days after, while Hoover was in Savannah, Georgia, Hoover claimed Adams interview had been faked, that he had never met with a reporter named Earl Adams. This caused quite an uproar on the Miami Herald; however, several days later, Hoover verified the Adams interview. Yet, the confusion over the interview continued.
Earl Adams acquired the moniker, "Jewfish," because he lived in Jewfish, an unincorporated development in Monroe, Florida; also, because of Adams interest fishing for in the jewfish goliath grouper.
Book: first edition, first printing, with "A" and colophon on copyright page.
Hemingway inscription: clean and concise.
Book condition: very good to very good plus; spine is sunned and some of the original silver print has faded; head and toe of spine sunned and lightly fraying; boards are generally clean with a bit of occasional light soiling; bumped corners; two bottom corners lightly frayed; interior pages are lightly toned; bookplate of a previous owner.
Dust jacket: first printing.
Dust jacket condition: very good plus to near fine; original $3.00 price still present on front inner flap; light blue twinge to back cover; spine has some sunning; several very short closed-end tears, repaired on reverse of dust jacket with neutral pH, acid-free tape (easily removable without paper loss).