Yes, we Accept: PAYPAL,
Venmo & SQUARE
We are always interested in purchasing, whether you have a single item or an entire collection for sale.
© 2021 Mt. Gothic Tomes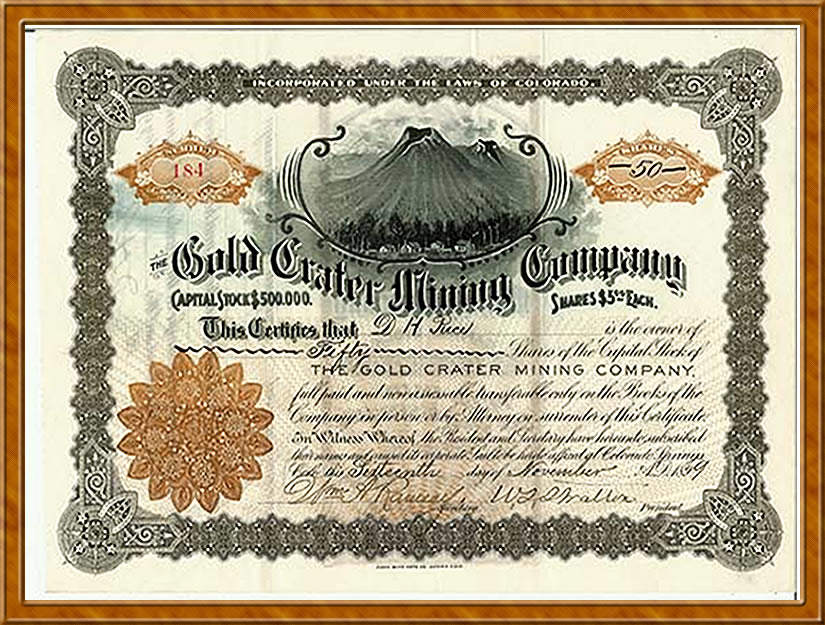 THE VIGILANTES OF MONTANA
or, Popular Justice in the Rocky Mountains, being a correct and impartial narrative of the chase, trial, capture and execution of Henry Plummer's Road Agent Band, together with accounts of the Lives and Crimes of many of the Robbers and Desperadoes, the whole being interspersed with sketches of Life in the Mining Camps of the "Far West."
1882
By Prof. Thos. J. Dimsdale. Second Edition. Virginia City, Montana Territory: D. W. Tilton, Publisher, 1882. Original publication, second edition; 241 pages. Original printed gray wrappers; missing front wrapper, yet supplied in facsimile; spine and back wrapper original.
Previous owner: William F. Ward of Ruby, Montana
Condition: very good; interior pages clean and bright; missing front wrap, however, original back wrap is present; spine in strong and has been conservation-reinforced.
SOLD
THE RIFLE: And How To Use It.
Comprising a Description of that valuable Weapon in all its varieties, and an account of its origin. By Hans Busk, M.A., First Lieutenant Victoria Rifles. Third Edition, with illustrations. London: G. Routledge & Co., Farrington Street. New York: 18 Beekman Street.
1858.
Original red-cloth binding with black leather, gold-printed spine; 181 pages, plus 2 pages of "Opinions" on the Second Edition, and 4 pages of publishers advertisements for other books. London: Savill and Edwards, Printers, Chandos Street. Second edition published in June 1858. Third edition published in September 1858. Bound by Bone & Son, London.
Condition: very good; head of leather binding chipped; some light soiling on cloth covers; interior binding very strong; interior pages clean and bright. Book stamp: Tritch Hardware Company, Denver.
Price: $350.00
27th President of the United States
William Howard Taft (BORN, September 15, 1857 – DIED, March 8, 1930). Yale professor from 1913 to 1921. Taft was the twenty-seventh president of the United States, serving from 1909 through 1913. Later, he was the tenth Chief Justice of the United States, serving from 1921 through 1930. Taft was born in Cincinnati, Ohio and graduated from Yale in 1878; then attended Cincinnati Law School until 1880.
Copper engraving by Jacques Reich. This is No. 15, Artist's Proof, from the copper; signed by both William Howard Taft and Jacques Reich, copyrighted 1910, from an original photograph, copyrighted by Moffat Studios, Chicago, 1909. This copper engraved was done while Taft was President of the United States.
Condition: near fine; all original.
Price: $1,250.00