Yes, we Accept: PAYPAL,
Venmo & SQUARE
We are always interested in purchasing, whether you have a single item or an entire collection for sale.
© 2021 Mt. Gothic Tomes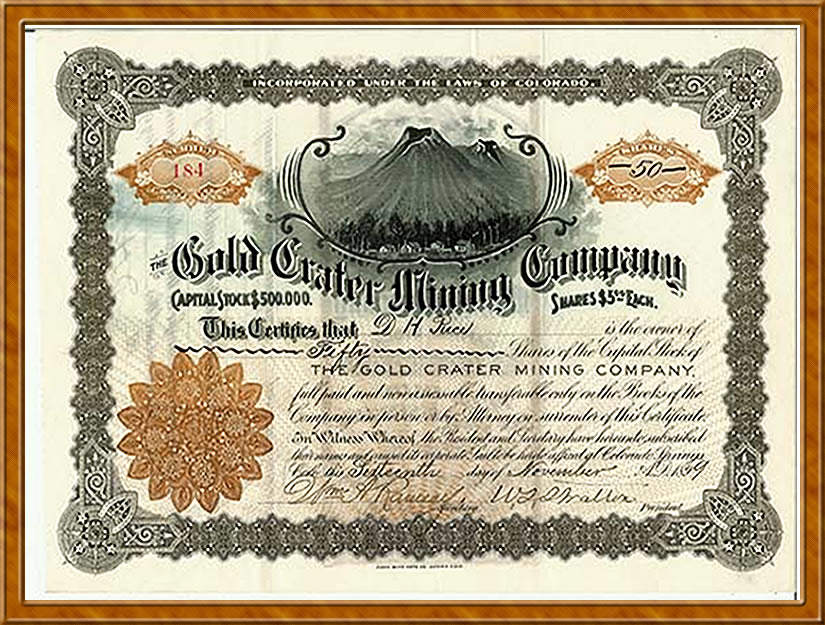 THE MUSTANGS
By J. Frank Dobie, signed first edition in original dust jacket
Original dust jacket is in near fine condition with some light fraying at head and toe of spine; only the slightest of sunning to spine; original "$6.00" price still present on inner front flap. Book is in near fine condition with bright blue and tan cloth, no fading or flaking. There are NO inscriptions, previous owners' names or bookplates.
THE LAND OF THE MUSTANG
By Tom Lea, 1967
The Land of the Mustang was reprinted from Volume VII, No. 2 of The Graduate Journal, 1967, in a leatherette binding, one of an undisclosed presentation copies. This copy was signed by Tom Lea to Bob Denhardt, who was a Professor, Public Affairs, Arizona State University and also the secretary of the American Quarter Horse Association.
Publication has 8 tipped-in prints of Tom Lea paintings: 1) Toribio Conquistador; 2) Rio Grande; 3) Unloading the First Cattle in North America; 4) Feedcart for the Bulls; 5) Texas Longhorns; 6) Hills of Mexico; 7) Word in the Night; and, 8) The Deathless White Pacing Mustang.
Publication is in fine condition. Price: $300.00