Yes, we Accept: PAYPAL,
Venmo & SQUARE
We are always interested in purchasing, whether you have a single item or an entire collection for sale.
© 2021 Mt. Gothic Tomes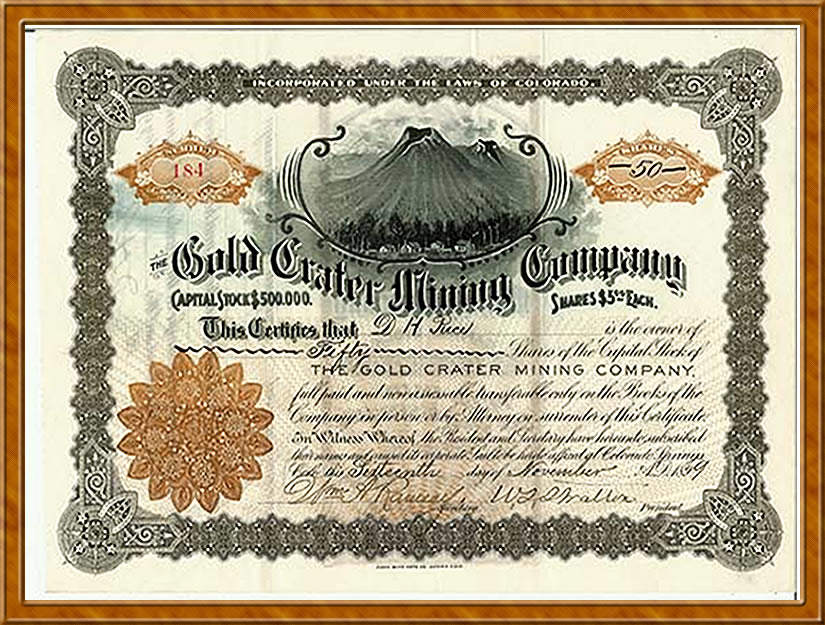 Leland Stanford signature
Pass issued October 14, 1869, to H. A. Martin, near fine condition. California railroad pass; in the year the Central Pacific and Union Pacific met at Promontory, Utah, forming the Transcontinental Railroad. Leland Stanford was one of the "The Big Four -- The Associates" who financed this landmark project; the others were Charles Crocker, Collis Huntington and Mark Hopkins. This railroad project was authorized by Congress in 1862.
ATLANTA & WEST POINT RAILROAD
and THE WESTERN RAILWAY OF ALABAMA, 1896
ATLANTIC COAST LINE, 1896
CHICAGO & EASTERN ILLINOIS RAILROAD COMPANY, 1895
CHICAGO GREAT WESTERN RAILWAY, 1895
CHICAGO, ST. PAUL, MINNEAPOLIS AND OMAHA RAILWAY, 1895
GREAT NORTHERN RAILWAY, 1895
IOWA CENTRAL RAILWAY COMPANY, 1894
LOUISVILLE & NASHVILLE RAILROAD COMPANY, 1900
MASON CITY & FORT DODGE RAILROAD, 1900
MINNEAPOLIS, ST. PAUL & SAULT ST MARIE RAILWAY, 1895
THE MINNEAPOLIS & ST. LOUIS RAILROAD COMPANY, 1898
NEW YORK PHILADELPHIA & NORFOLK RAILROAD, 1897
NORFOLK AND WESTERN RAILWAY, 1897
OREGON-WASHINGTON RAILROAD & NAVIGATION COMPANY, 1918
THE PACIFIC COAST COMPANY, 1905
RICHMOND FREDERICKSBURG AND POTOMAC RAILROAD COMPANY, 1897
SPOKANE, PORTLAND & SEATTLE RAILWAY
OREGON ELECTRIC RAILWAY, 1917
WISCONSIN CENTRAL LINES, 1895