Yes, we Accept: PAYPAL,
Venmo & SQUARE
We are always interested in purchasing, whether you have a single item or an entire collection for sale.
© 2021 Mt. Gothic Tomes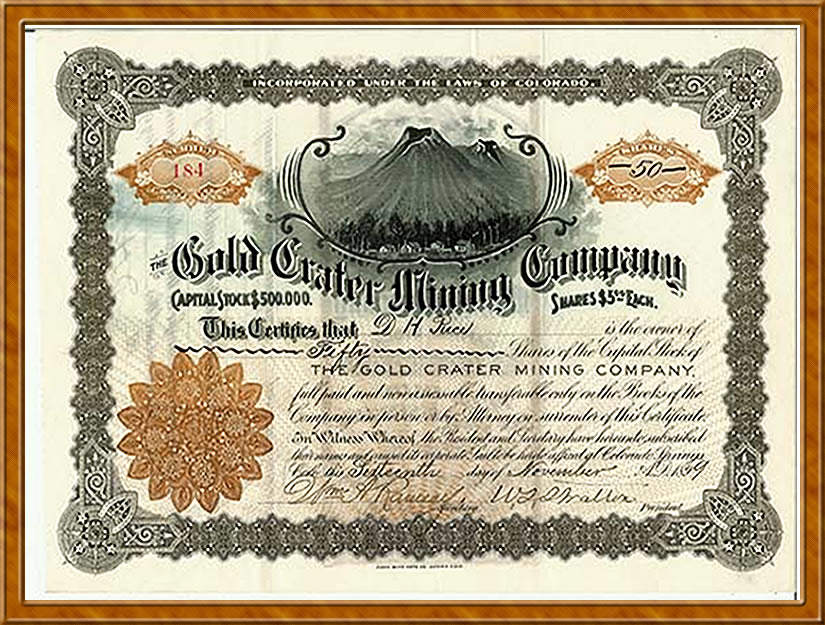 Antiquarian, Mining, Exploration, etc.
MAP OF THE GOLDFIELD MINING DISTRICT, GOLDFIELD, NEVADA, 1905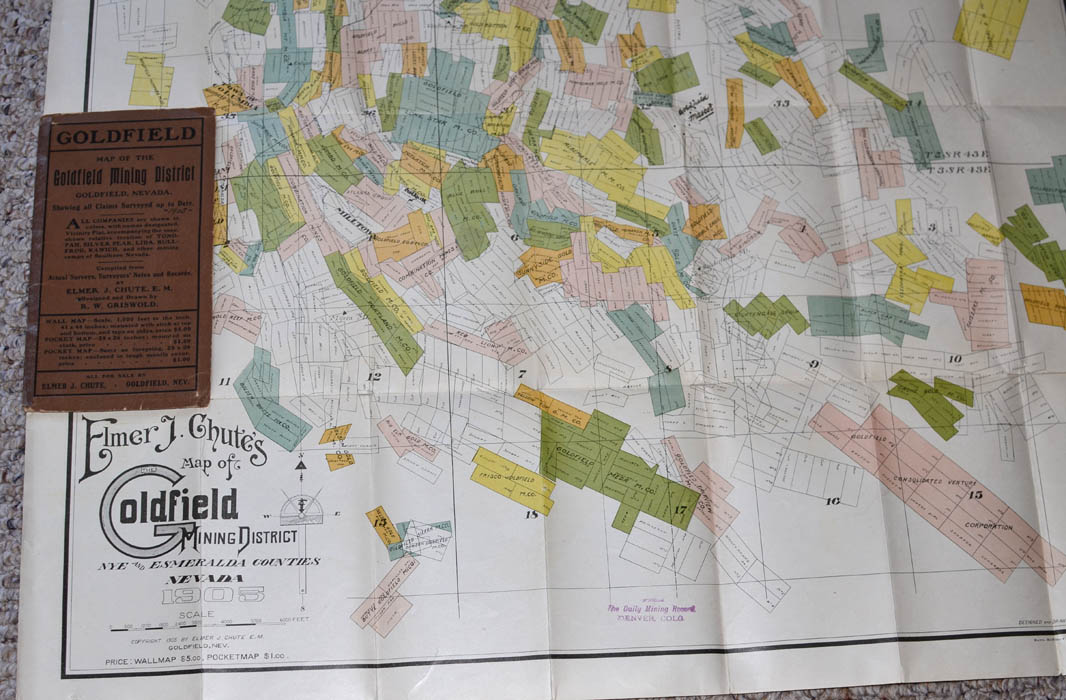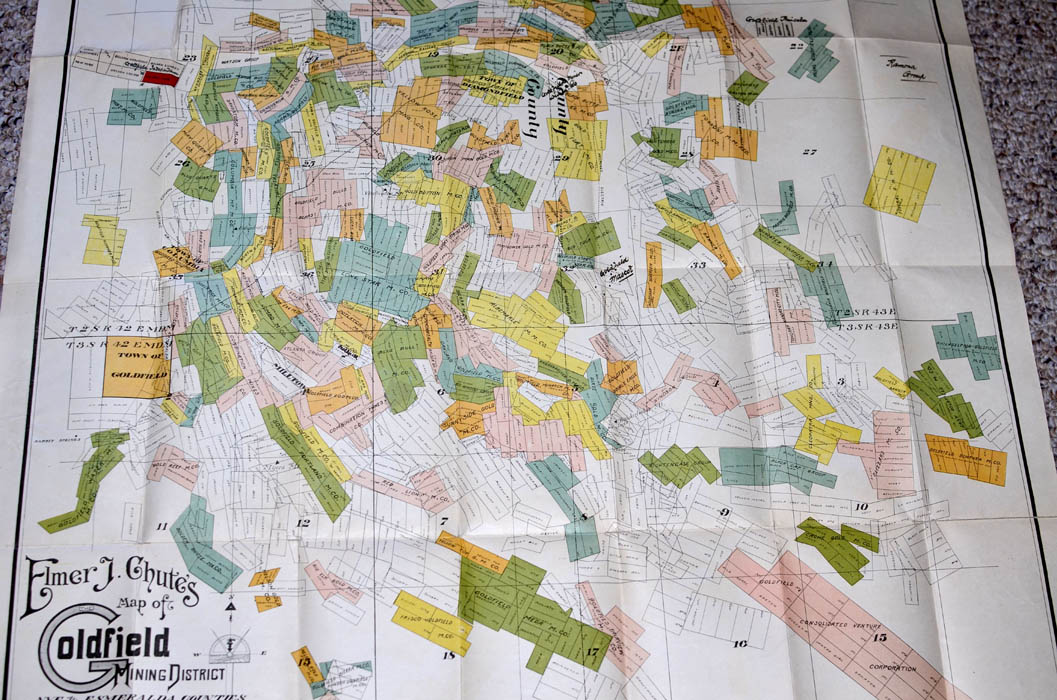 Elmer J. Chute. Map of the Goldfield Mining District, Goldfield, Nevada, Nye and Esmeralda Counties, Nevada, 1905. Copyright 1905 by Elmer J. Chute, E.M., Goldfield, Nevada. Designed and Drawn by R. W. Griswold. Published by Rand McNally & Co., Chicago. In original printed stiff brown covers. Dimensions: 25 inches by 26-1/2 inches. "From the Office of The Daily Mining Record, Denver, Colorado." Condition of map: near fine with several professional conservation reinforcements on back. Condition of covers: very good, with professional conservation work to interior.